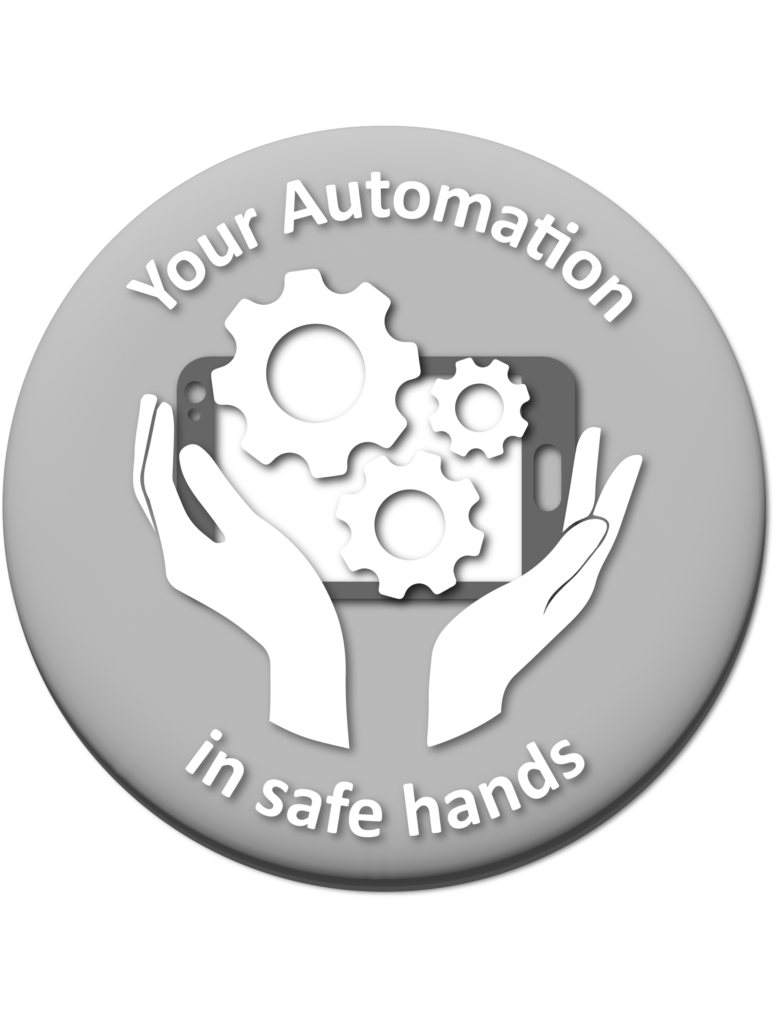 Our promise to you
We want to secure competitive advantages on the targeted markets thanks to high efficiency, reliability, product quality and delivery reliability. We guarantee our customers the high productivity of our work. We use all potentials for the development of the creative abilities of our workers and employees in order to improve the quality level.
In our company, quality management and quality assurance are associated with a continuous improvement process. To this end, we use proposals and suggestions from our employees as well as the feedback from our customers.
Due to the IoT, business processes are becoming increasingly complex. The safe and cost-efficient design of these processes is therefore all the more important. We include these basic ideas in our automation concepts. Latest concepts, professional installation and good service will help you to operate your plants in a safe and cost-effective manner.
This quality policy is binding for all company employees. Seger – Quality makes the difference.